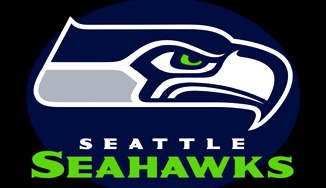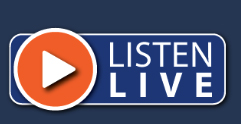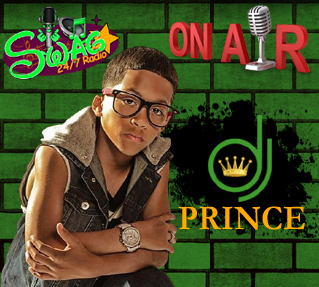 Swag Radio

Cast/Staff

Dj-dj j-prince

Host-princess Ninia

Producer- ask mama

Showtime every Sunday 3-4pm

Station name 101.2 swag radio

Interviews

They got a interview on YouTube pull

it off there YouTube info Swag Radio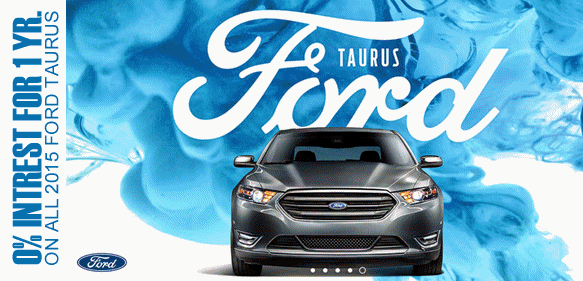 Welcome to Swag Radio, currently we in the final stages of officially launching or "Swag Radio" page. Bookmark us now, and come back and enjoy DJ Prince, The Host: Princess and "Ask Mama", tune in daily for the top music.

Get your music on our station?

Are you a band or solo musician with original music? We want to hear from you! Send us your songs to be potentially added to our playlist!

All music must be reviewed by our staff, to determine if it's suitable for our listeners.

Donate to Swag Radio


Book DJ J-Prince for your next Party or to host ur next Mixtape.


Mixtape hosting prices start at $35.00


Dj-events and party's prices start at $50.00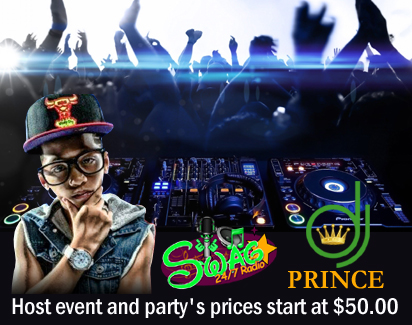 Adversities with us prices start at $30.00

Host event and party's prices start at $50.00


Top Playlist:

Fetty Wap

TY Dolla $ign

T-Wayne

DRAKE

Future



Newsletters/Banner service and design

All rights reserved: "Swag Radio" Duplication or copying files off this site is prohibited by law.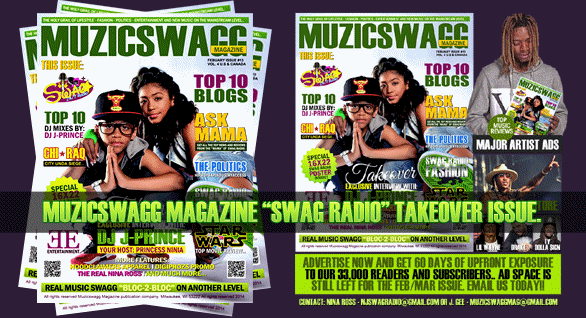 SWAG RADIO HAS TAKEN OVER "MUZICSWAGG MAGAZINE" FEB/MAR 2016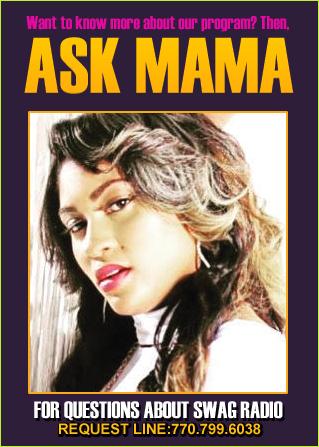 Check out the new Mixtape release from DJ J-PRINCE. 'Stream it below"